Become part of a vibrant Scale-Up ecosystem. Get access to the methodology and talent you need to grow profitably while maintaining a healthy organisation.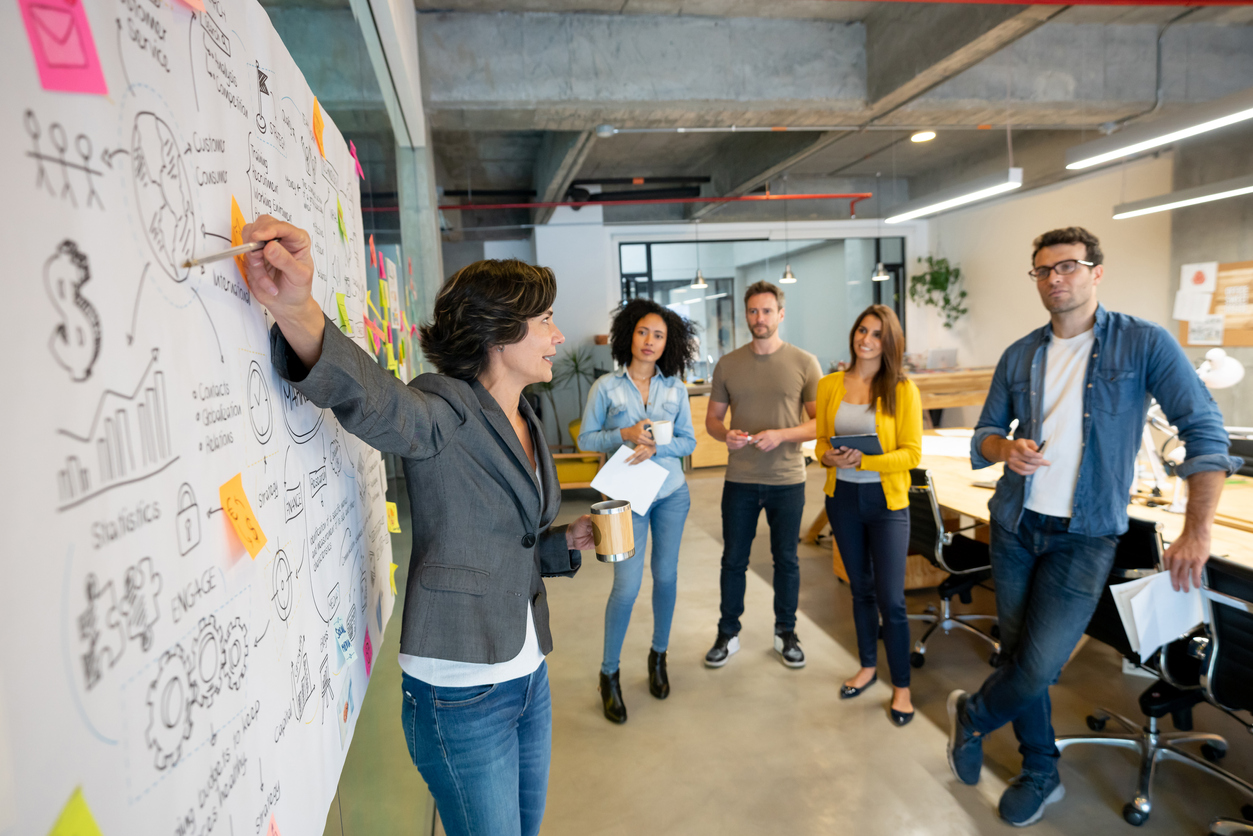 Our Business Impact Acceleration Services
We offer services that help you create the time, space and resources to work systematically on building your business. It starts with the owners vision and goals, through strategy work and attracting the best possible talent to achieve profitable growth, today and tomorrow.
Building enduring value through excellence in owner work
Do you have a clear plan for your ownership? Make sure that owners, board and management are on the same page. Experienced serial entrepreneurs know that every hour invested in owner work can save thousands of operational hours that may otherwise be taken in the wrong direction.
Get a Scale-Up board to unlock growth
Do you have a clear strategy on how to grow profitably? Reinforcing your team with people who have made the growth journey before will speed things up and help you avoid costly mistakes. A Scale-Up board works differently from traditional board work – its a business oriented, forward looking board with the best talent you can get.
Get the right people on the bus in the right seats
Do we have the right talent and organisation to implement the plan? How do we create space for future oriented work? How do we ensure the motivation, drive and focus to deliver results throughout the journey ? Healthy growth requires evolving organisational capabilities while maintaining speed and flexibility.
En CFO på deltid ett bra steg för lönsam tillväxt
Learn more about Scale-Up methodology, strategy and growth, take part of news within our company and much more.
En CFO på deltid ett bra steg för lönsam tillväxt
Erik Engström ansluter till Scalex som CFO as a Service
Hälften av all produktivitetsökning hos företagen från digitalisering
Erik Engström ansluter till Scalex som CFO as a Service
Our webinars are free and all you need to do is signup to attend.
Så skalar du upp bolaget med lönsamhet i en lågkonjunktur
Tue, 21 March - 2023 • 11.00 am
Hur du blir en professionell ägare som attraherar talanger och tillväxtfinansiering
Wed, 22 February - 2023 • 11.00 am